"Yes, we do custom processing!"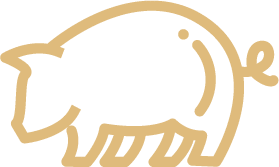 Abattoir
services
We offer Ontario-inspected beef and pork abattoir services for our farm customers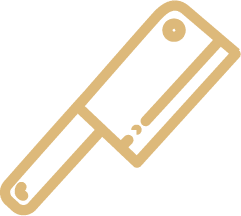 Custom
Processing
Order your preferred cuts and products when you place custom beef or pork orders.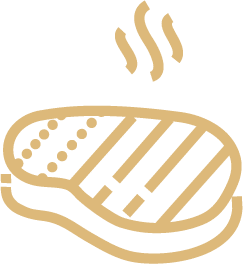 Meat
Smoking
Our in-house smoker gives you the option of traditional smoked meats and cuts.
When it comes to meat, we believe that local, community-focused meat processing is the best way to ensure premium end products. When you raise your own meat to enjoy or sell, and have it processed locally, your local butcher is the link that completes the field to fork cycle.
To that end, Hastings Meat Market offers traditional style custom butchering services to local farmers and other customers. We do our best to honour your hard herd work with reliable, consistent and premium custom processing services.
Beef is dry-aged for the best flavour, and all meats are processed with careful, artisan-style processes. To us, fine meats is a fine art. Thank you for entrusting us with your processing!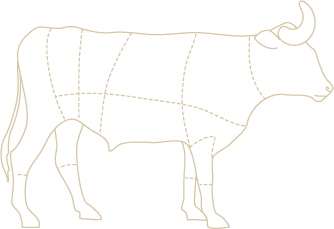 We Specialize In Beef & Pork