We are the source of some of the finest, traditionally-processed beef and pork in the Hastings County region. You've come to enjoy excellent products at affordable prices—fresh meats worth eating at a price you can afford. Please come again!
We are a trusted partner in processing the meat you have grown and enjoy or resell. We take pleasure in using our custom processing expertise to help you succeed. Contact us to discuss any questions or concerns that you would have.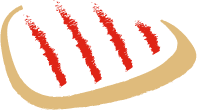 Our shop has been home to meat processing for decades. Most recently, it was operated by John Klompmaker, as Hastings County Meat Packers. After John's death in 2011, the shop was purchased by Elmer & Eva Wideman and family and branded as Hastings Meat Market.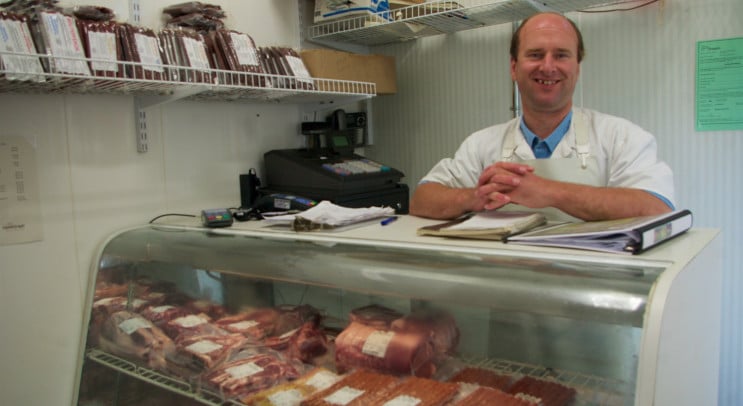 Since then, we've been doing our best to provide delicious meats to our community, including our neighbors and guests. While we're focused on maintaining traditional recipes and product processing, we continue to expand our capabilities and our services. We're about meats. But we're also about you, our customers. We want you to get an excellent food product from a reliable partner.
Be sure to check out our custom butchering services.